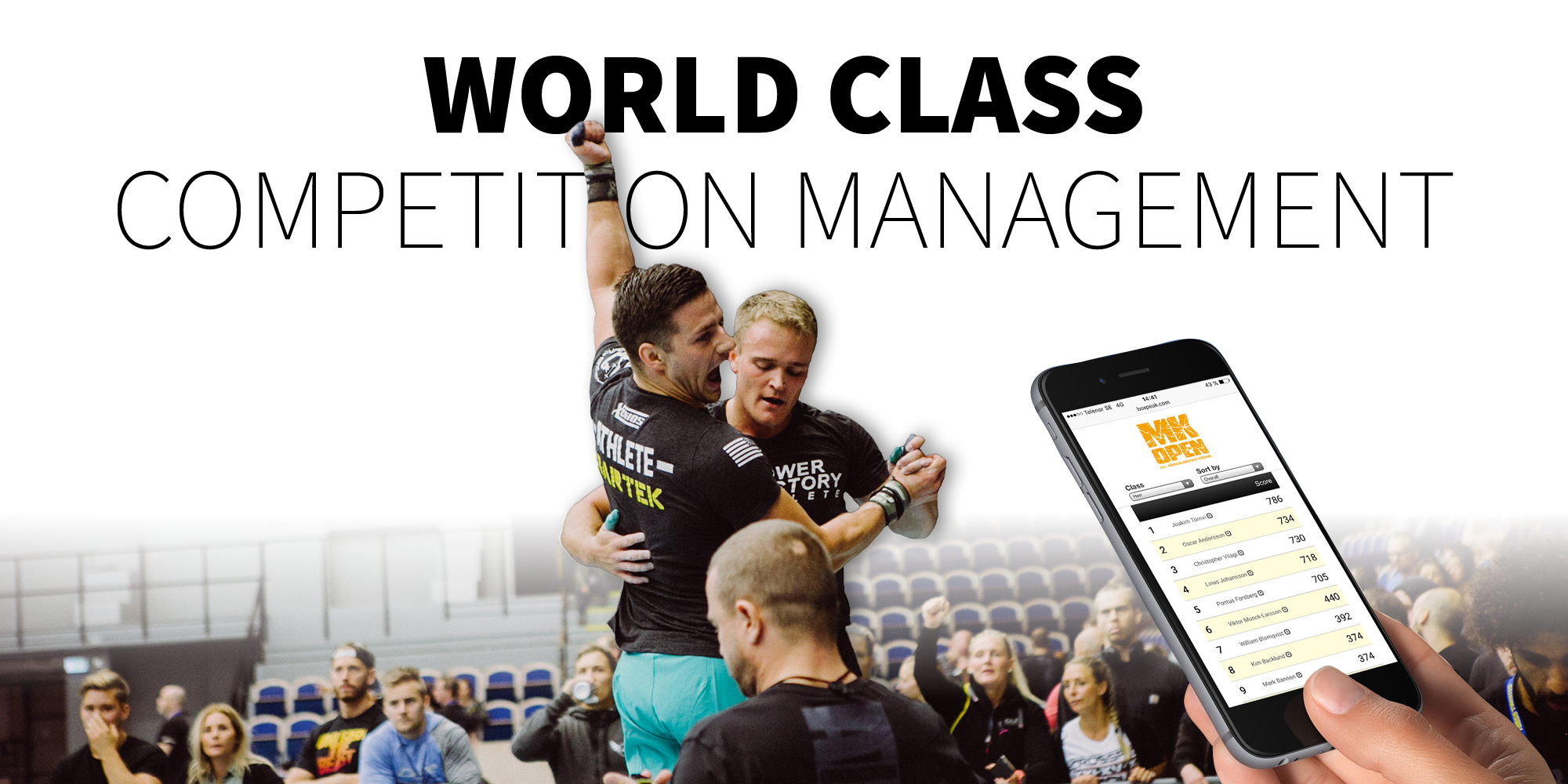 No matter if you have world class athletes or just cool people from your local gym. Boxpeak always gives you top notch competition management.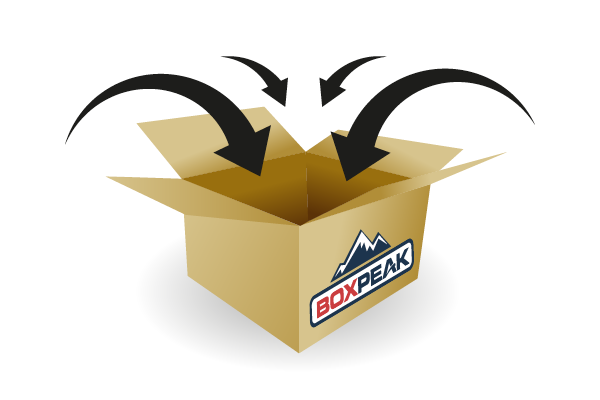 It's all in there: registration, athlete handling, payments, scoring, heatlists and timetables. You don't need anything else to run your competition.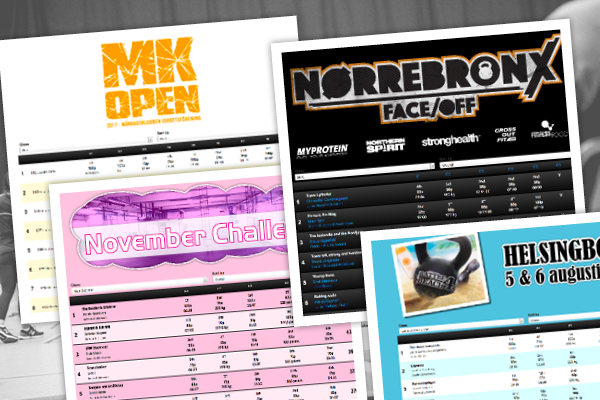 Create your own stylesheets and make the leaderboard look awesome. Fonts, colors, sizes and logos – it's all adjustable to fit your needs.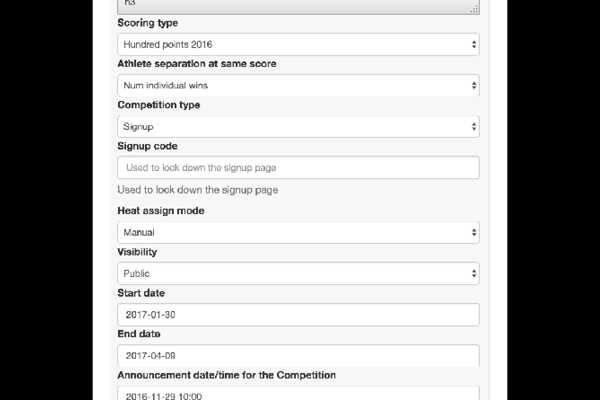 Change the scoring system, change the timecap, change the release dates. There are loads and loads of options for you to choose from.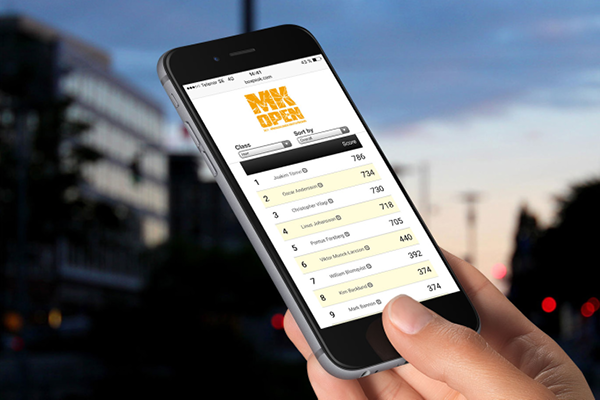 We know that most people check the scores on their phones when they are at the competition venue, so we've optimized the system to fit small screens and to be easy to navigate.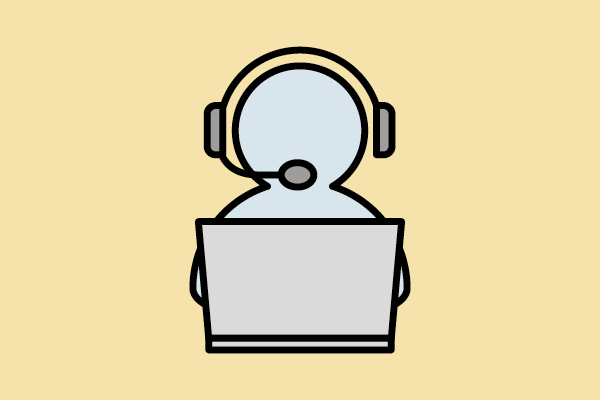 We are athletes. And we are event organizers. So we know what you want and when you want it. Our support staff will always be there to quickly help you with any troubles.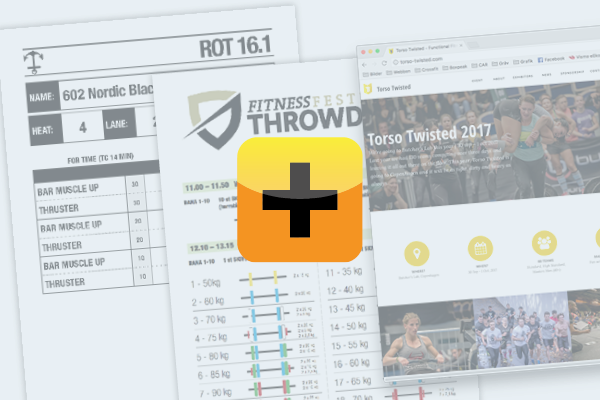 Do you need scorecards, gearmoving plan, schedules, event descriptions or even a competition website? You can add on basically anything you need to run the entire event.
PRICING
Prices are guidelines. Contact us for detailed offers.
PAY AS YOU GO
Self served
Full freedom
Pay only for the support you need
No setup fee
€35 / hour for plannable support during business hours mon-fri, 8-17
€50 / hour for urgent support outside business hours mon-fri.
€75 / hour for urgent support on weekends
9.5% + €0.35 fee on signup transactions